Web and Mobile Applications
We endeavor to produce the same high-end solutions for businesses of all sizes that are cost-effective and boast a low overhead.
Investing in a custom-built web or mobile application can dramatically improve the overall efficiency of your business.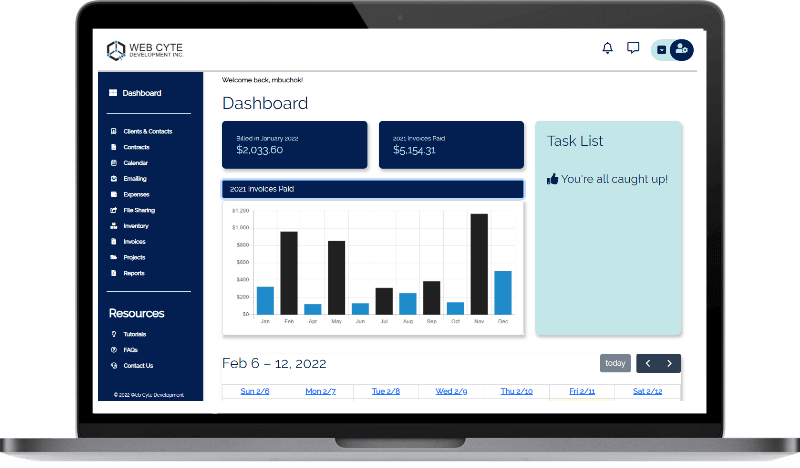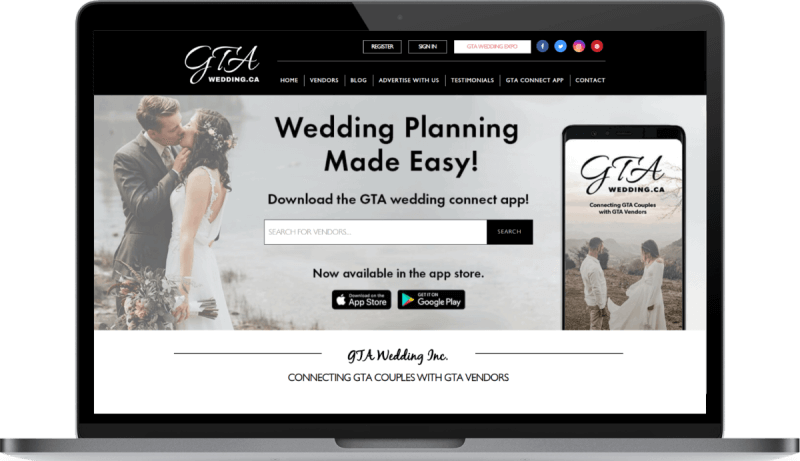 Website Development
Web Cyte Development started off as a small business website development service. We have since expanded to primarily offer web and mobile applications development, but we continue to occasionally take on new website projects.
We must emphasize that we strictly build all of our websites using our own code and offer a built in-house CMS (Content Management System) to manage your website. Our CMS can also be enhanced by purchasing add-ons for your small business, such as digital contract signing for your clients, online scheduling and more. We do not use third party solutions to build our websites.
As a client of Web Cyte Development, we ask that you curate your own content and provide examples of the design you would like us to produce. Alternatively, we have a 3rd party network of designers we can work with to create a completely unique design for your website.
We do not offer SEO and marketing services at this time, but we are happy to work with an agency of your choosing.
For WordPress websites, we recommend and refer to Daniel Of The Web.